Is sugar responsible for obesity?
Myth
Obesity is a disease that can't be treated in isolation. Calorie ingestion must be taken seriously, given the severe impacts of consuming excessive sugar, excessive fat and not exercising. That's why it's so difficult to isolate one cause for obesity.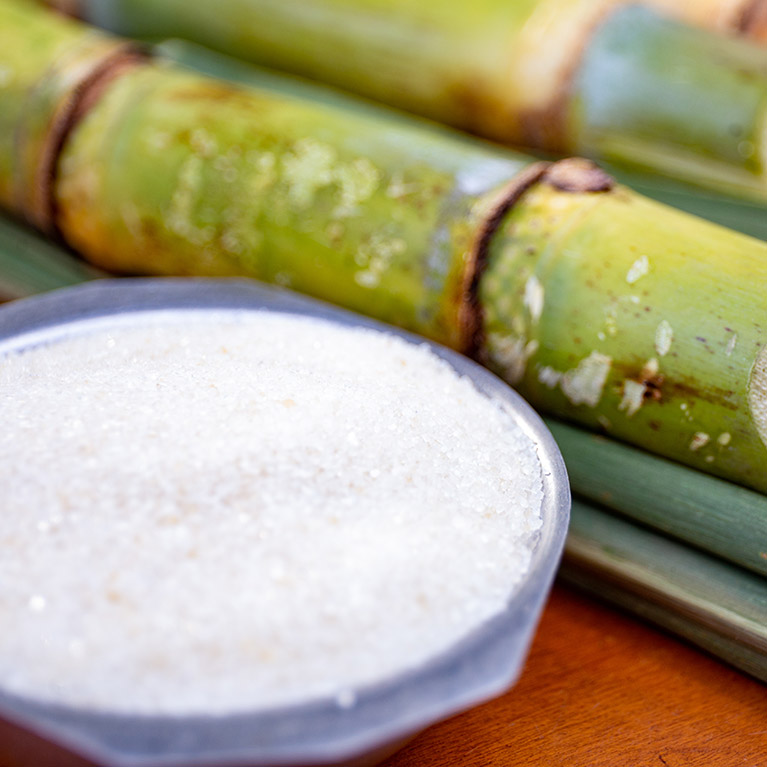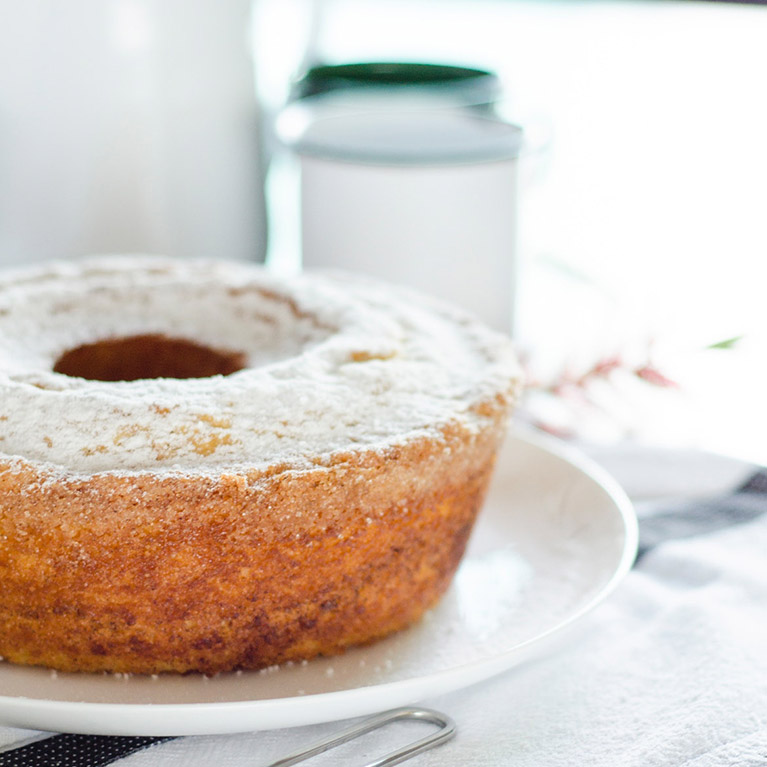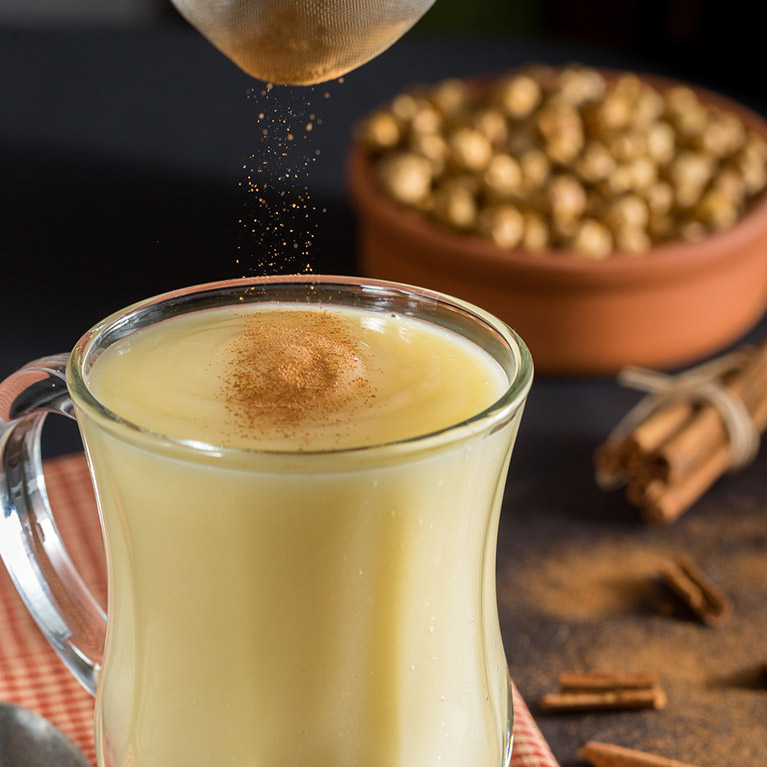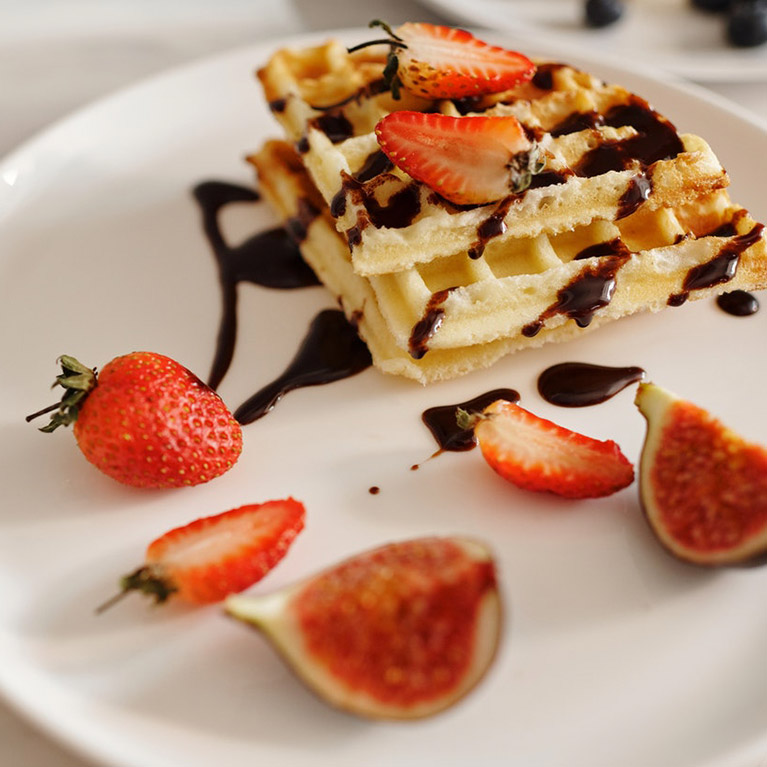 Sugar free products are low in calories.
Myth
Sugar-free does not mean calorie free, particularly in products that contain fat. When sugar is removed from a food, other ingredients need to take its place. Compare product labels to see what the entire nutrient package of a product is when making purchasing decisions.
Can sugar be part of a healthy diet?
Fact
Balanced meals and exercise are key to a healthy life. Sugar, or sucrose, is a carbohydrate found naturally in most fruits and vegetables. The ingredient is the main energy source for the body and brain, and also activates the neurotransmitter serotonin, responsible for pleasant and wellness feelings.