After the end of sugarcane burning practices, all manual cutters became unemployed.
Myth
The mechanization process started in 2007, after the voluntary signing of the Green Ethanol Protocol in São Paulo. Even though it displaced sugarcane cutters, this process created an intense requalifying program, RenovAção, upskilling and retraining 23 thousand employees to not only ensure continuity of labor contracts but also better quality jobs.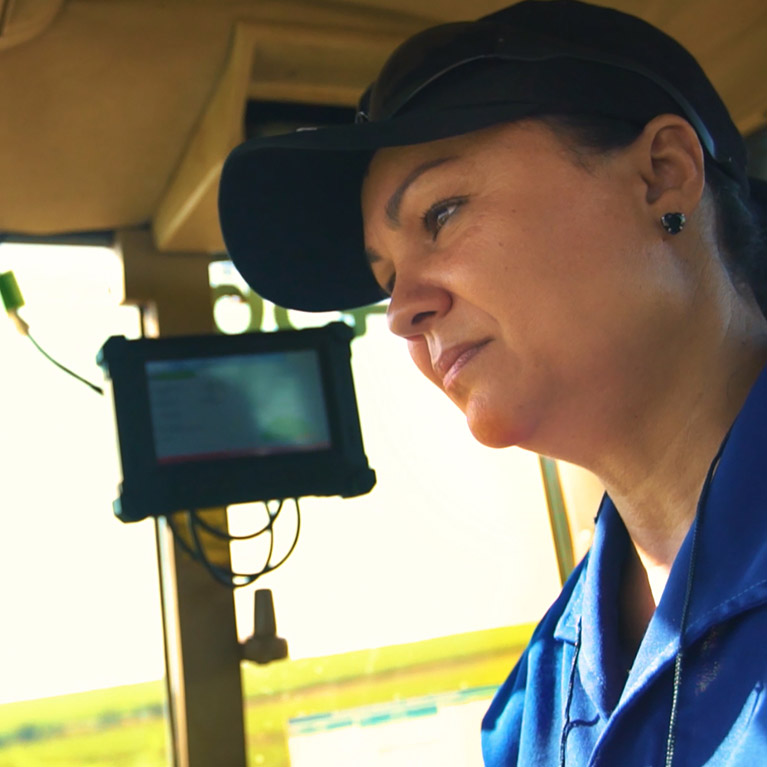 Sugarcane salaries are among the highest in agribusiness.
Fact
From 2006 to 2016, real income gain in the sugarcane trade reached 35% for industry employees and 60% on average for rural employees. Today, a rural employee can expect to have an average income almost 92% higher than the minimun wage establish by Brazilian legislation.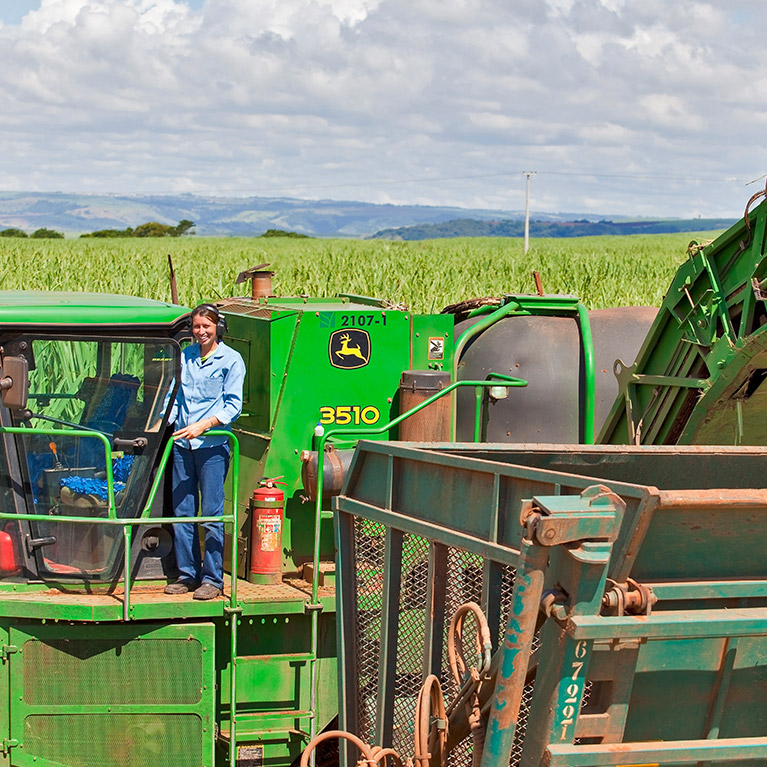 The sugarcane industry follows labor best practices
Fact
The Brazilian sugarcane industry follows strict labor standards that set an example for other sugarcane industries around the globe. Sugarcane workers are hired in compliance with the current legislation and are represented by unions, who negotiate collective bargaining agreements to gain better benefits on a regular basis. Workplace safety and health are a priority for the Brazilian sugarcane industry.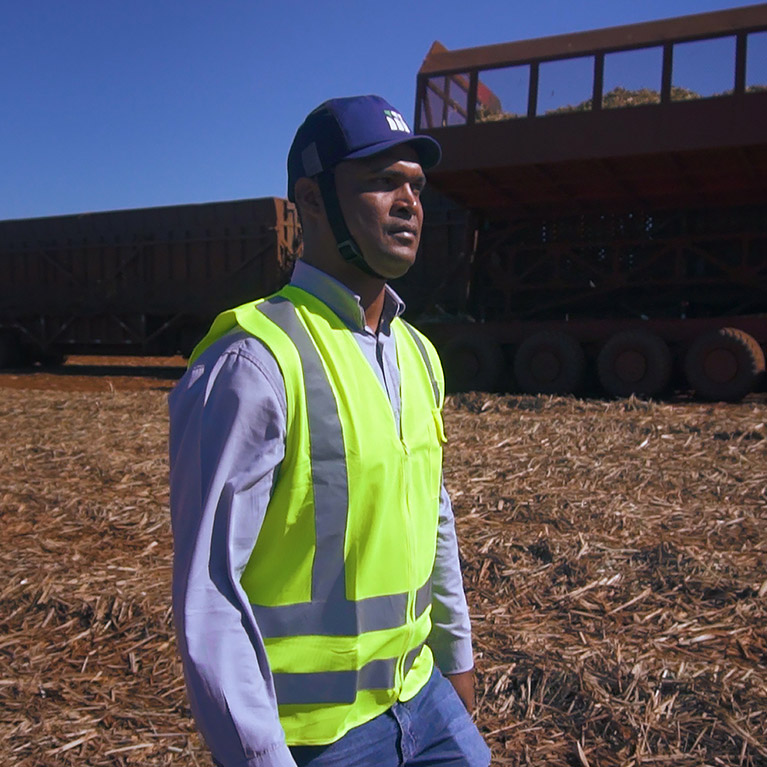 Sugarcane workforce are mostly illiterate.
Myth
Average schooling amongst sugarcane workforce has risen from 1 – 5 years in 2010, to 6 – 13 years in 2016, and the number of illiterate employees dropped from 67% between 2010 and 2016.